Develop and create growth!
Are you looking for professional support in your push to create economically sustainable growth for your company? As an Auxentum client, you are provided with solutions and support, with the objective of creating growth for your company and for your people. 
The founder of Auxentum has many years of experience dedicated for creating sustainable growth for companies in numerous and varying sectors. Examples would include industrials, property companies, service providers and craft industries. Perhaps it is proving a challenge to bring the whole company onboard with the drive to accomplish the new growth objective.  We work in close cooperation with management teams and our opening position always relates to the company´s vision, growth objective and value base. These factors form the foundation for us to build upon when we develop and implement strategies together to generate growth for your company. 
Auxentum works with a method for creation organic growth that builds upon contemporary research and change management, corporate culture and growth creation. Business modelling, growth planning, effective communication and enhancement of the growth culture within the organisation are all included in our methodology. In combination with implementation, we provide practical tools for both management groups, growth leaders and sales teams – your creators. 
We monitor professional practices and areas requiring development to create a growth culture within the company. The management of the company is allocated new assignments as growth motivators. We also monitor the company´s sales structure – the sales team is the company´s best growth creator. 

For management teams:
We develop the communication skills of management teams and assist with business modelling. We raise the profile of the growth programme requiring implementation within the organisation, in a change-conscious and substantive way. 
For growth leaders:
Working together with the company´s management team, we develop a leadership platform based on the company´s vision, growth objectives, value base and business model. We create protocols for growth stimulation and growth creation roles within the development program. 
For growth creators:
We introduce consultative sales as an aid to support the company´s growth program. The objective is to attain long-term and economically sustainable relationships with customers. We develop strategies jointly and monitor the development of skills to bolster the consultative sales process.
Coaching and follow-up:
Individual coaching and internal mentoring constitute central elements of the development process. These activities establish development and focus. We create individual development plans to measure the resultant growth in capacity. The economic growth is measured and shown in performance reports. 
Online courses: 
We work with online courses and seminars via technical solutions over the Internet. 
Since 1999, we have been training thousands of individuals and hundreds of companies. We have a clear understanding of the progress factors that are established and also the obstacles which arise in connection with corporate growth, both at strategic and operative levels within an organisation. 
As founder of the company, I am driven by curiosity and a desire for development. I am of a practical disposition and have always felt a powerful need to develop new skills and proficiencies. People I meet describe me as goal-orientated, enduring and attentive. My knowledge is based upon my own experience, the lessons I have learned and brought with me along the way. 
With a view to contributing to the advancement of others, I have established, developed and run businesses over successive periods for more than twenty years. It still feels fantastic to see what people can achieve. It is energising to be able to contribute to the knowledge, insight and skills of others in order that they may develop within their own business areas.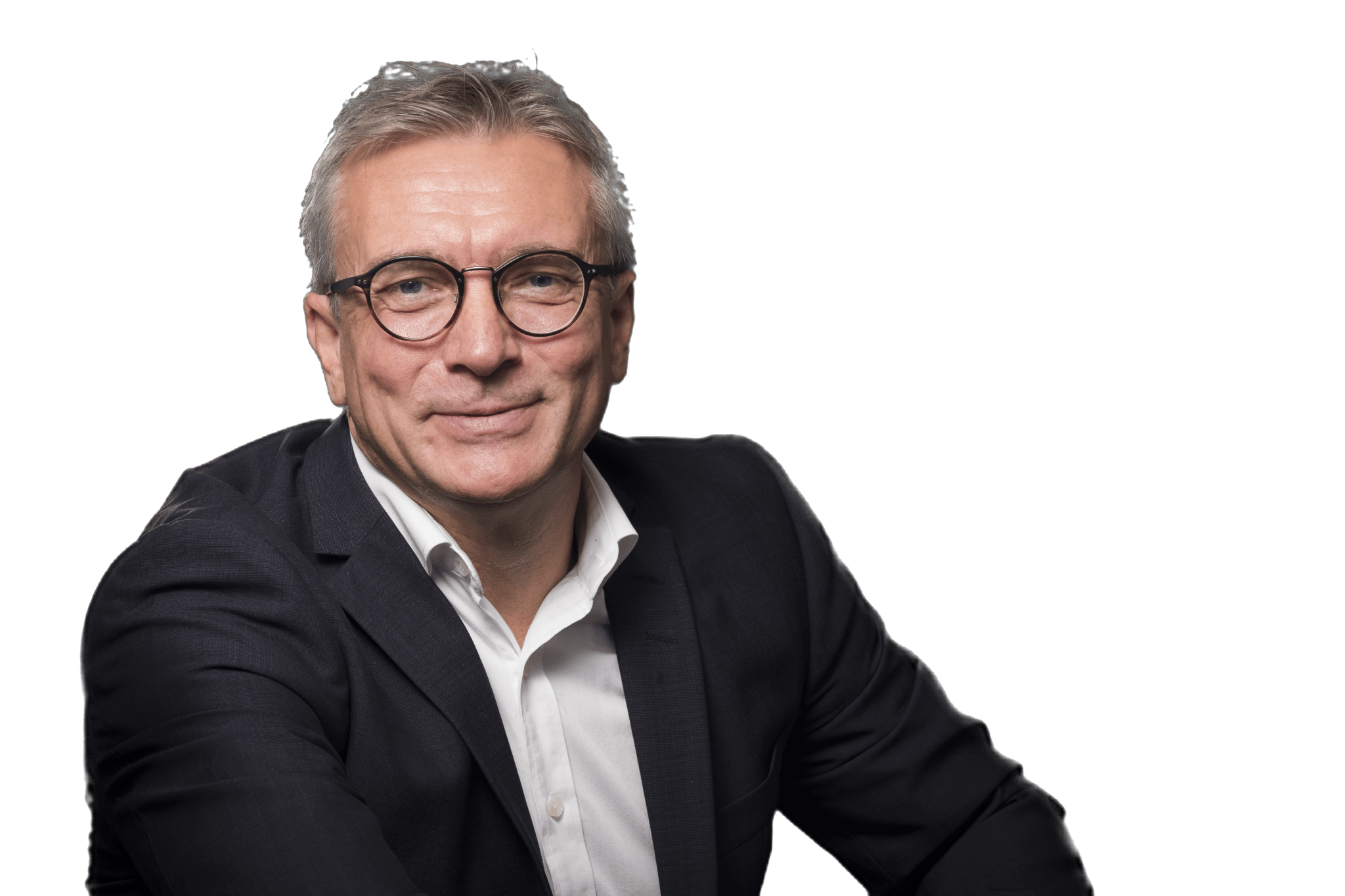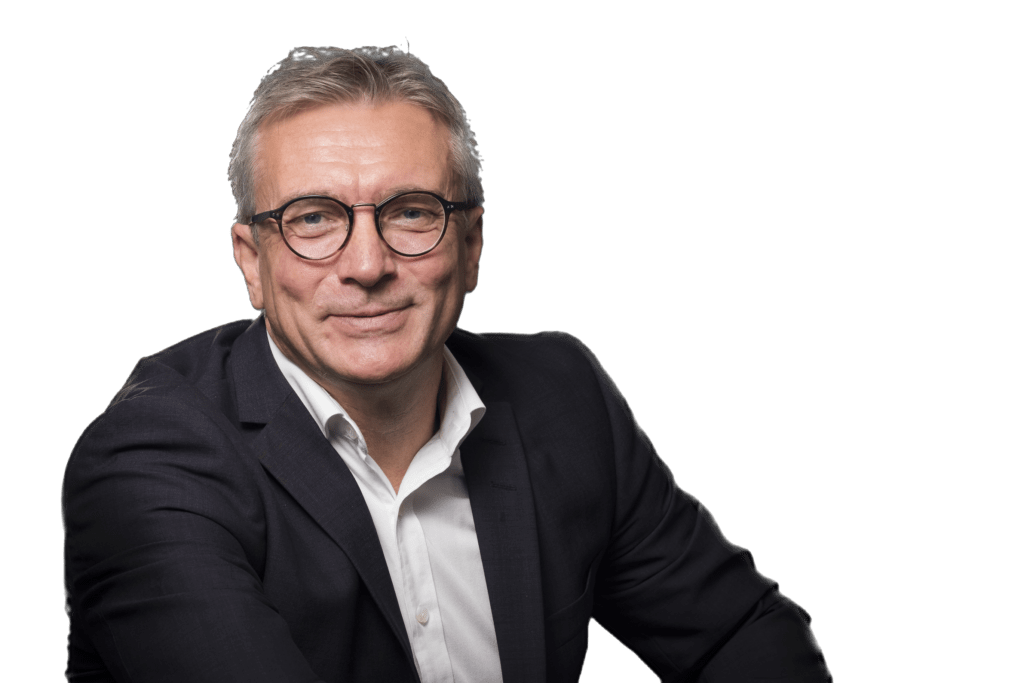 Tony Wetter, CEO, Economist (MA), Organisational Change.
E-mail: tony@auxentum.se